Flexibility, high performance, open source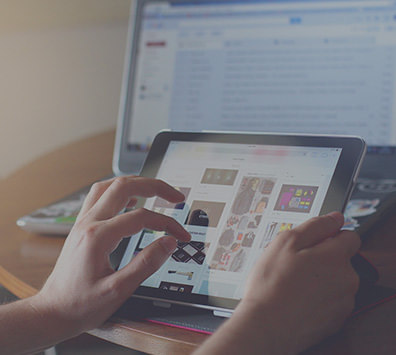 GrandNode gives you the ability to customize the store to your requirements without any restrictions.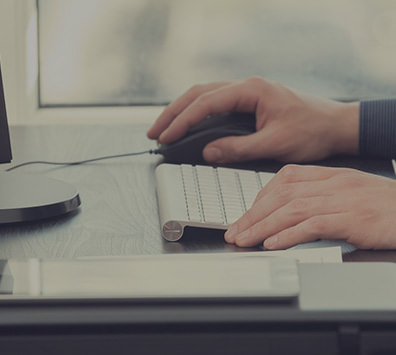 Use of the latest technology ensures maximum performance, speed and satisfaction.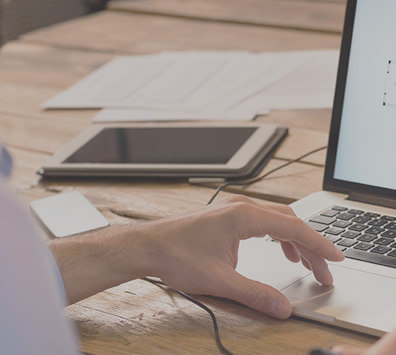 Free and open source code is guarantee of stability, development, safety.
GrandNode is open source e-commerce software based on ASP.NET and MongoDB. We want to meet customers' requirements for stability and speed of the online store. According to the needs of the most demanding customers we decided to change engine of nopCommerce to achieve maximum performance, usability and safety. The availability of source code guarantees the safety which does not provide any paid software. People who choose to take advantage of GrandNode receive easy to use, flexible, free, fit and ready to use software. GrandNode fully adjusts to the latest e-commerce trends like responsive design, full support for mobile devices. It is optimized for search engines, because it has friendly URLs, structured content and products, meta-tags and clean code.
Our mission is to introduce breath of fresh air in an e-commerce market that has been dominated by brands who want to increase sales pistils, but not engaging in to sellers problems.