Availability of eBay services must be at the highest level.
Now, using MongoDB, they can boast the availability of 99,999%.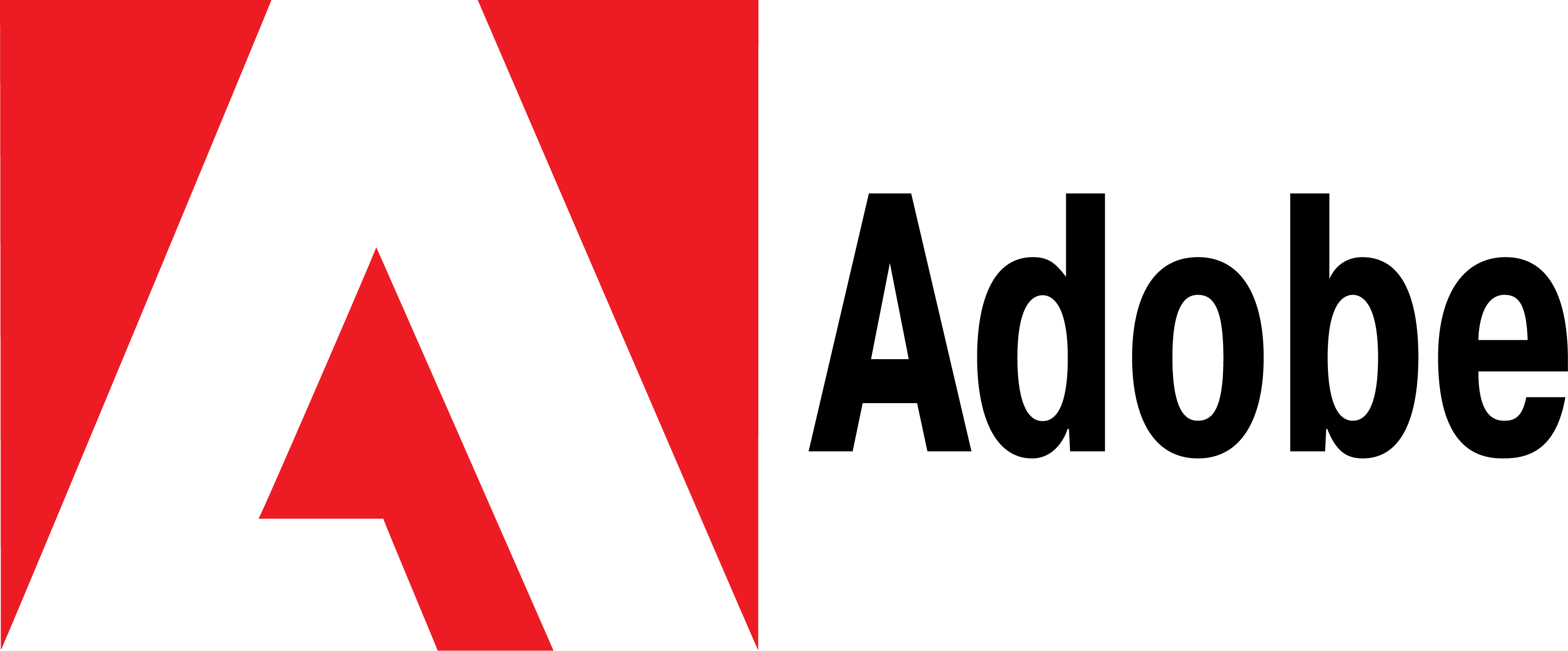 Adobe is another one example of MongoDB use. Adobe Experience Manager
gives organizations possibility to create, manage and optimize customer-facing experiences.

Pearson is using many modern technologies including MongoDB.
Which enable Pearson to improve global education efficacy.

LearnIn, LinkedIn's learning platform is using MongoDB. Takes advantage
of intuitive schema design as well as quick document search with MongoDB full-text search.

By replatforming on MongoDB, eHarmony was able to achieve a 95% faster compatibility match, resulting in a 50% growth in paying subscribers.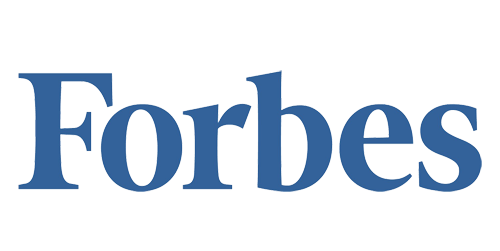 Forbes now offers an end-to-end publishing platform built on MongoDB as a turnkey solution to other publishers, both as SaaS and an on-premise solution, driving new revenue and expanding business.

Appboy's platform collects billions of data points from customers and allows clients to send highly targeted emails, push notifications, and in-app messages to their users at scale.

Medtronic deploys MongoDB in place of relational data warehouses for capturing time series data and storing device history. MongoDB helps the company streamline the manufacturing and testing of critical, life-saving technologies.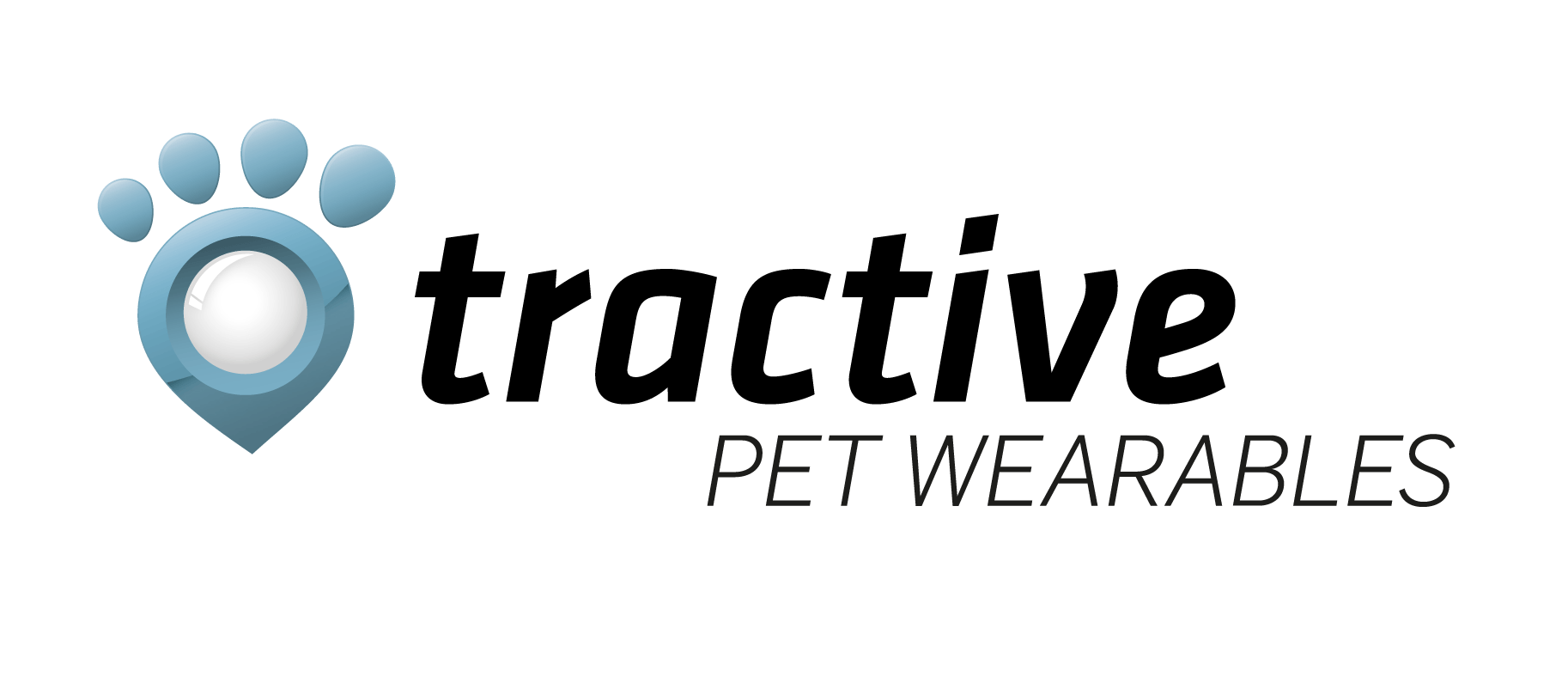 Tractive lets pet owners monitor their companions with wearable sensors. MongoDB acts as the primary database, storing sensor, geospatial, user, and activity data.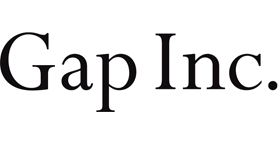 In an initiative to overhaul its global supply chain, Gap chose MongoDB for its flexbility and adaptability, resulting in less operational overhead and higher performance.
Otto, one of the world's largest e-commerce companies, uses MongoDB to radically improve personalization and accelerate complex catalog updates to deliver an exceptional customer experience.