Versatile, flexible, and scalable




e-commerce

platform

GrandNode is one of a kind open-source e-commerce platform. Thanks to the most advanced ASP.NET Core framework and out of the box set of features, it makes a perfect fit for multiple e-business models.
Open-source
e-commerce platform
Meet the flexible, the most versatile open-source e-commerce platform on the market. Use GrandNode, ASP.Net Shopping Cart, and its ready-to-use integrations to sell everywhere with a single platform. GrandNode guarantees functionalities for now and for the future. We ensure both, the basic needs of each e-commerce, and future features needed for expansion. GrandNode is one platform that suits various business models. It can successfully empower traditional B2C & B2B stores, helping local brands expand globally. Our solution supports booking processes, facilitates the management of the availability calendar, and even enables the sale of online courses.
B2C & B2B
Easily manage your inventory, create a personalized customer experience with ease. Group your customers, limit your product catalog to particular groups, and create independent pricing for them. 
Cross-channel
Integrate all channels of sale, like Amazon, eBay. Then sync the stock inventory between channels to avoid over-sale, which may cause massive delays in order fulfillment.
International
Versatile e-commerce platform to help you in the global expansion. Use multi-store features to create stores designed for specified countries. Create localized content and product catalog to offer a fully personalized and localized experience.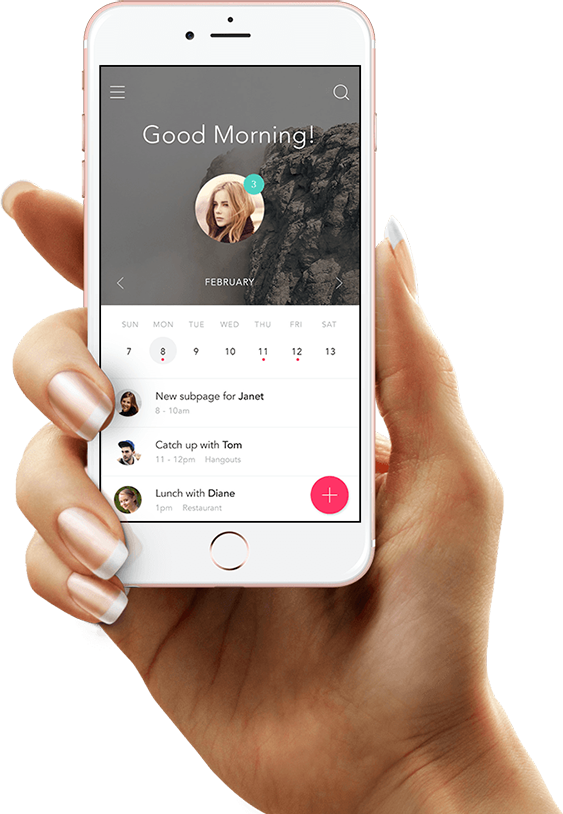 Multi-vendor
ASP.NET Shopping cart with highly advanced multi-vendor features. Give customers the possibility to apply for a vendor account. ns.
Bookings
The easiest way to showcase accommodations to your potential guests or services to your potential customers. Generate availability calendar and increase sales with the online reservation system.
E-Learning
Create a database of video online courses with paid access. Create a versatile store with digital products like videos, audio files, games, or ebooks. Attract customers with free sample files available to get before final purchase.
Robust Technologies
No more closed-source technologies or solutions. A truly open-source, modern approach to eCommerce platform development. We deliver projects with the usage of the biggest brands and technologies from the whole world.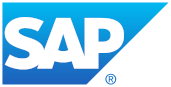 Testimonials
The best way for developers. Just give us a star, fork our repository and start code! Choose issue or feature, fix or create it and send us pull request!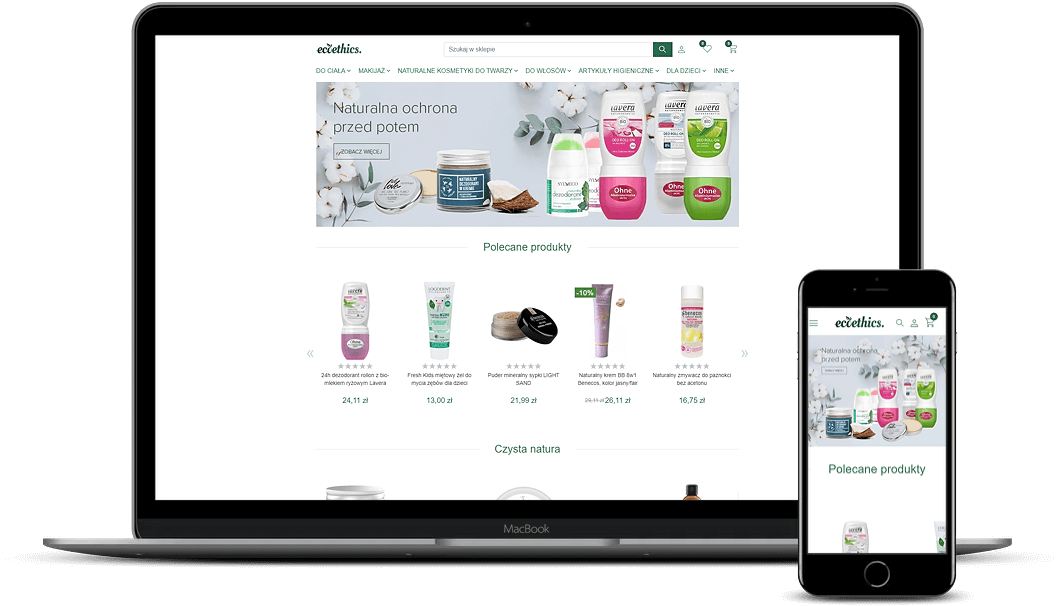 We were searching for a store engine that was flexible, customisable and open-sourced, with no need of having everything covered by plug-ins . We've tested several PHP-based technologies and came to the conclusion the language itself isn't very well suited for such projects .We've tried nopCommerce, but SQL Server, which was underneath, seemed overweight. Then we've stumbled upon GrandNode. The choice was quite obvious. Required a significant amount of work, to make it look and work as we wanted, but it was worth it.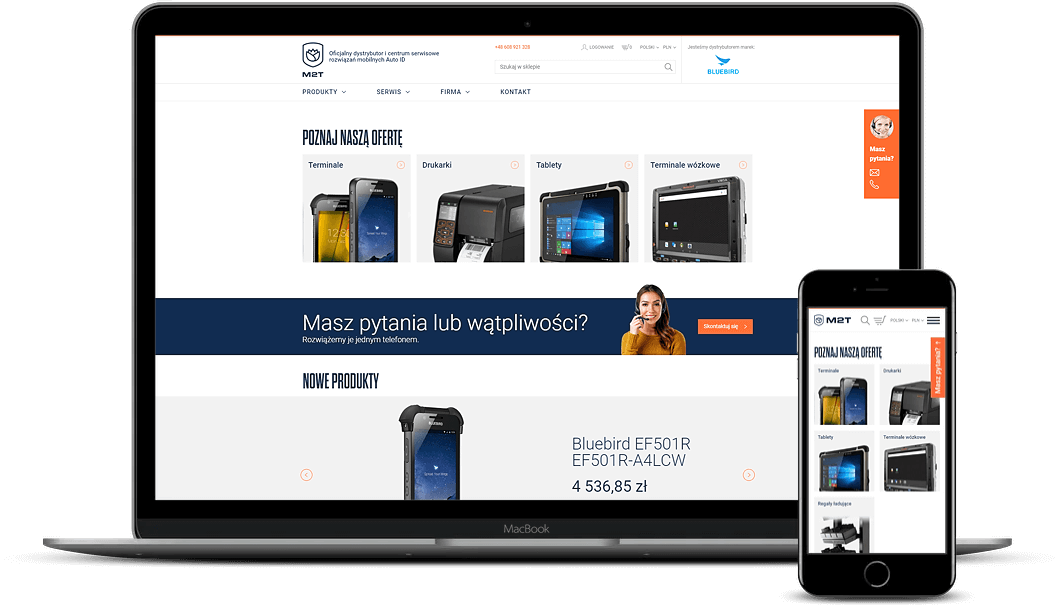 We were looking for an eCommerce solution that was created in .NET Core technologies to fit into our ecosystem. We found and trusted GrandNode, and we now recommend it. Due to the fact that it is open-source, and a commercial company is responsible for the development, we do not worry that we will be left with a closed, non-extensible solution in 2 years.
I was looking for an auction system that I could implement for my customer. GrandNode proved to be the best .net ecommerce platform, on the open source software market. The system's capabilities exceeded my expectations. GrandNode is an advanced e-commerce platform on which you will create, among others, an efficient online store, auction system, reservation system or e-learning platform. I highly recommend GranNode, it's the best solution for e-business.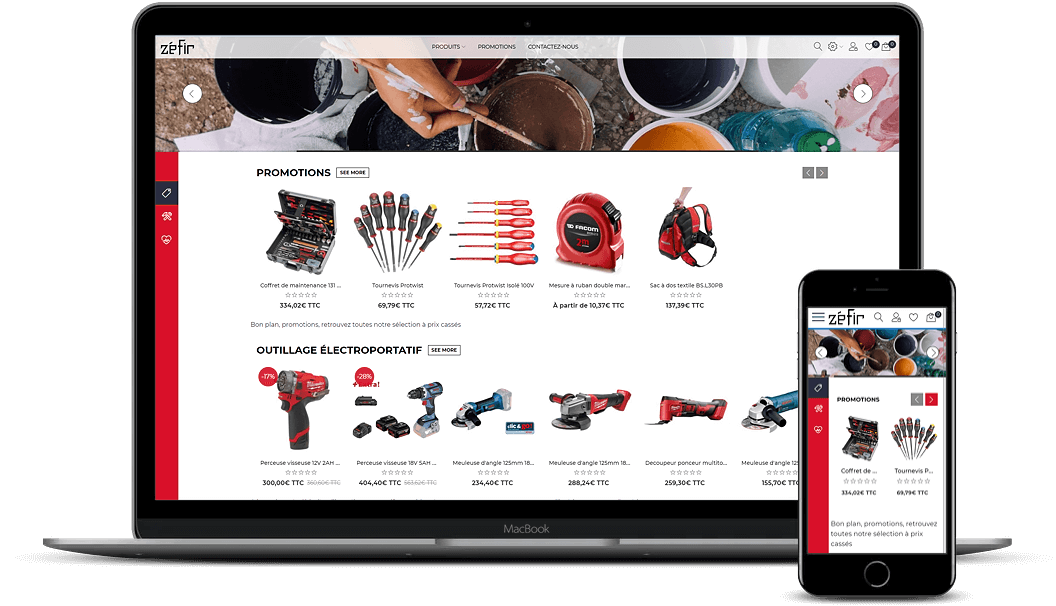 GrandNode is a good platform with a lot of features include out of the box without change all backend, you could base your business on it and introduce your branding pretty easily... If you're more a player, you could include everything you want by using their plugins philosophy (for payments, widget, shipping, etc..)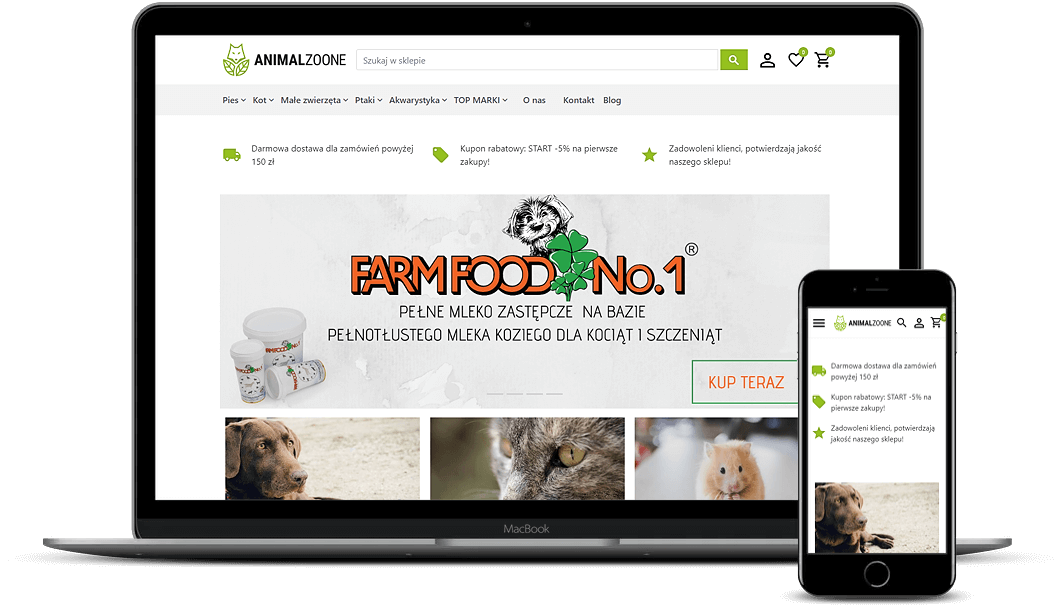 GrandNode is a very intuitive platform. In the case of any questions, you receive the fast, professional and clear response and priceless support in incoming challenges. The cooperation which I can totally recommend for everyone!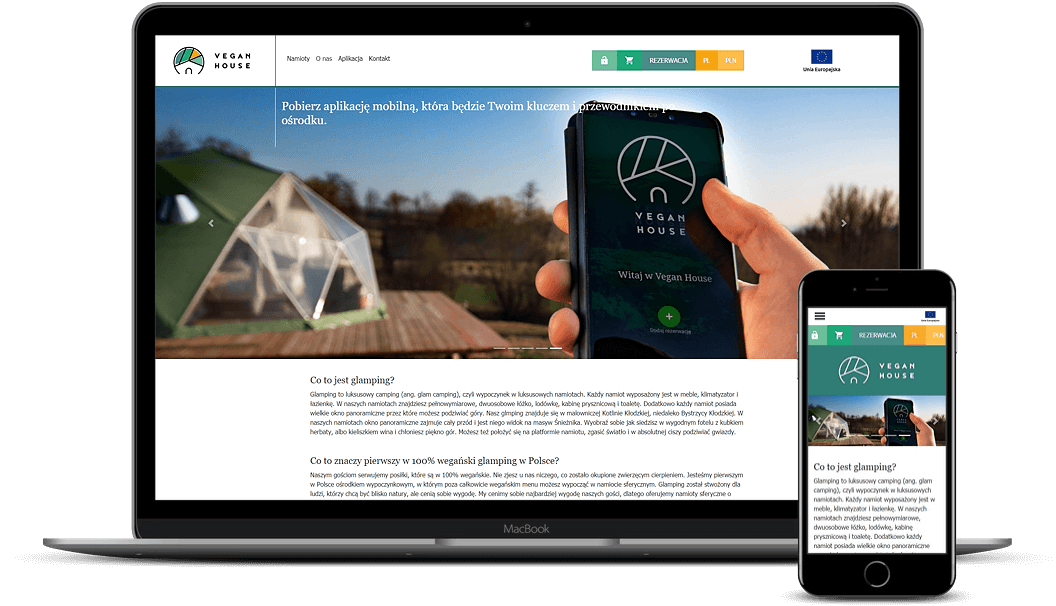 Sure thing I would recommend GrandNode. If you're looking after e-commerce software for your shop and don't want to go with insecure and bloated Magento, Prestashop or other things glued together in PHP (juck!) which will give you headache from constant CVEs and failures then this thing is for you (remember: it's .NET Core!). If you need to add some features – you can, maybe not in the plug-and-play fashion but it's doable alright in reasonable amount of time. Oh and it's open source and free, which is a value on it's own in era of hosted solution with "best value" monthly subscription fees.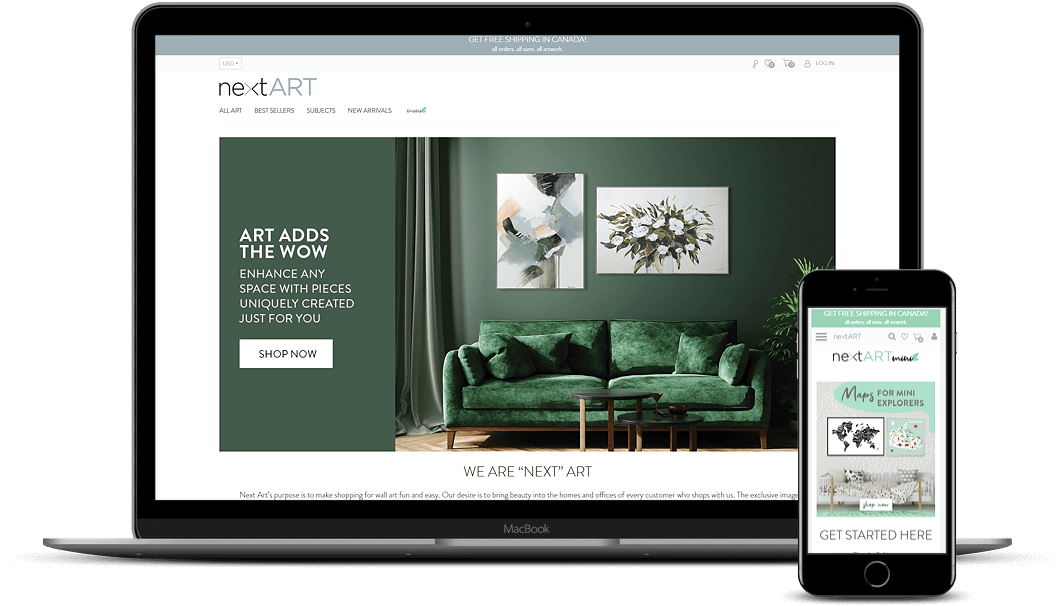 Fastest eCommerce platform on market! Our online users and customers are stunned with NextArt speed. We could insert millions of products and images in our system with no impact to the system performance! Lots of free plugins which means that you don't have to purchase tons of external plugins like it's in different e-commerce software. Using default theme we could use the power of minimalism in our UI design.
Ecommerce
Blog
Latest From Our Blog
Nowadays, you need to be a perfectionist and make a perfect online store to gain new customers. There are millions of online stores, you have to make ...
Let's jump into a short article about web farm, multi-tenancy. We will shortly describe the main purpose behind web farm structure, MongoDB replicatio...
back to top