We create the solution that rules the world.
GrandNode is the brightest point on the map of e-commerce solutions. We are a group of a young, engaged team passionate about e-commerce and programming. It gives us possibility to create a disruptive platform for creating online stores or marketplaces. We are strongly connected with the community and we help the open source ecosystem by sharing our code and ideas.
Our story starts in 2015 when we've decided to create our independent e-commerce solution. We found a niche on the e-commerce platform market and created the first e-commerce platform based on .NET and MongoDB. It was the beginning of fantastic journey. In December 2015 we've released a first beta version of fully working solution.
In January 2016 we've released a first stable version of GrandNode. We've started with version 3.60. Since beginning we had a clear vision of the platform. We have few points, crucial in our opinion, on which we are focused since the first commit in our repository.
We wanted to create the most advanced and the most complex solution dedicated especially for developers. With advanced solution, each developer is able to provide a tailored solution for the most demanding users. 
To globally spread the word about GrandNode, we've created the solution partnership program. During first year of partnership program, we get 29 solution partners. The crucial for us was the end of the 2019 year, when we signed a partnership with our first platinium partner.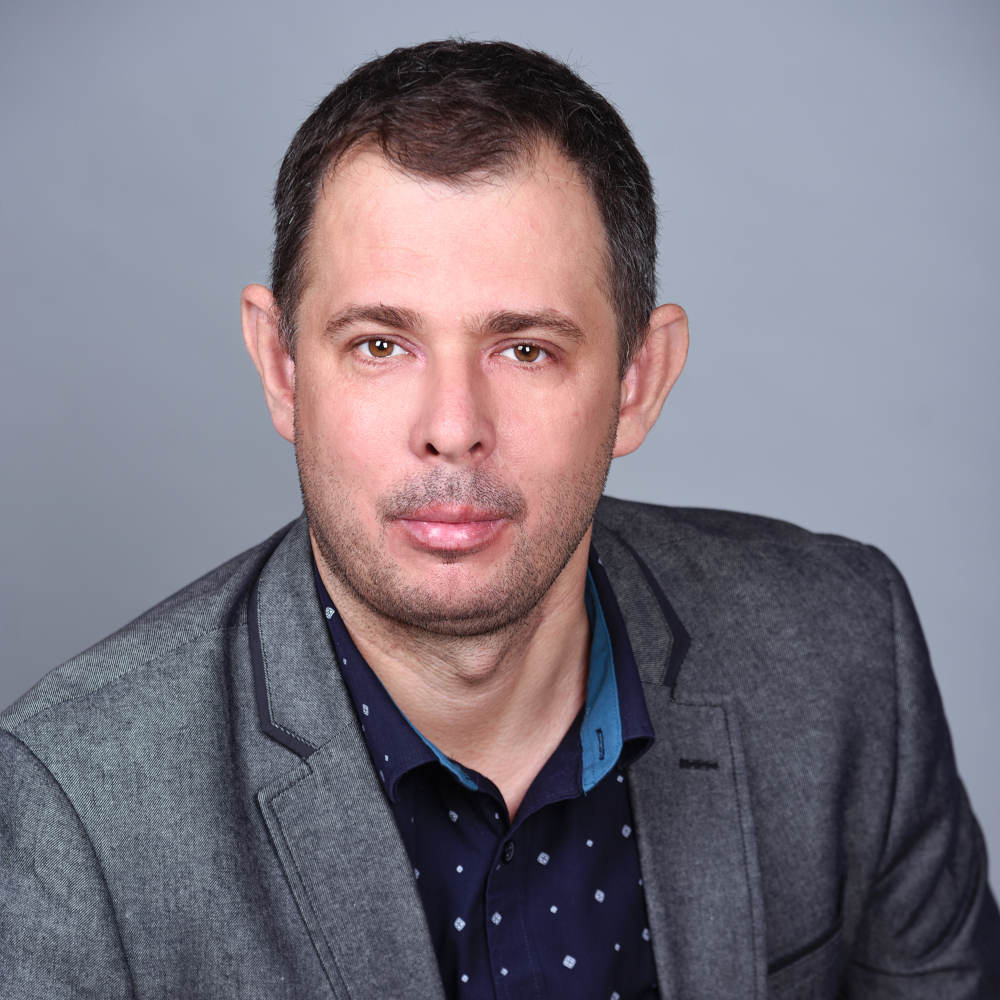 Krzysztof Pająk
He created the entire GrandNode migration by himself. Currently the main developer and contributor of the GrandNode. Supervising the quality of our All-in-One e-commerce platform. Member of the .NET Foundation. Evangelist of application performance, working every day to make the application faster than the day before. Privately husband and the father of three, who like to watch a good movie.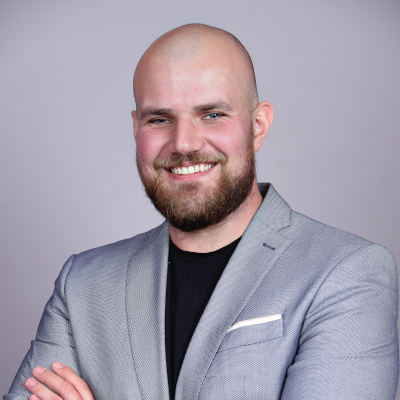 Patryk Porabik
Patryk is a part of GrandNode since its beginnings in 2015. He is responsible for the marketing creation of GrandNode. Also customer success specialist, the first line of community and premium support. Responsible for the development of the partner network. Privately, a husband and father. In the free time absorbed in fishing, especially fly fishing, and fly tying.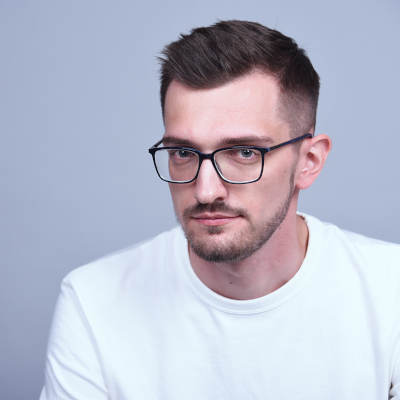 Jakub Tymuła
back to top