Thursday, August 6, 2020 4:23:30 AM
When open your store, able to see that slide is not fully width as it was design at the FurnitureTheme. During investigation between online demo and your store, was able to find more differences. Below code from your store and demo of the theme.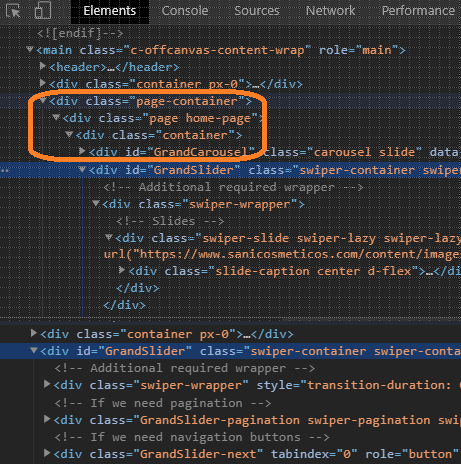 To tell you more about issue, we would need to get access to your store and made analysis. That would be paid support service.
Best regards,
Tomasz
GrandNode Team
back to top